Hawk Hill Luxury Home Hardware
"Handcrafted jewelry for the home"
Hawk Hill Hardware is a decorative hardware company that handcrafts every one of our distinctive pieces in America, since 1992. This means every cabinet knob, cabinet pull, door pull, doorbell, towel holder, refrigerator handle and appliance pull is exclusively produced from start to finish in Scottsdale, AZ. 
Nothing is outsourced, all of our truly one of a kind pieces are created from our robust modern contemporary and unique rustic designs right here, at our design warehouse and factory in Scottsdale, AZ . We sell direct to the public, upscale hardware boutiques, as well as interior designers and contractors. So please browse our Hawk Hill catalog, and place your order today.
Welcome To
Hawk Hill Hardware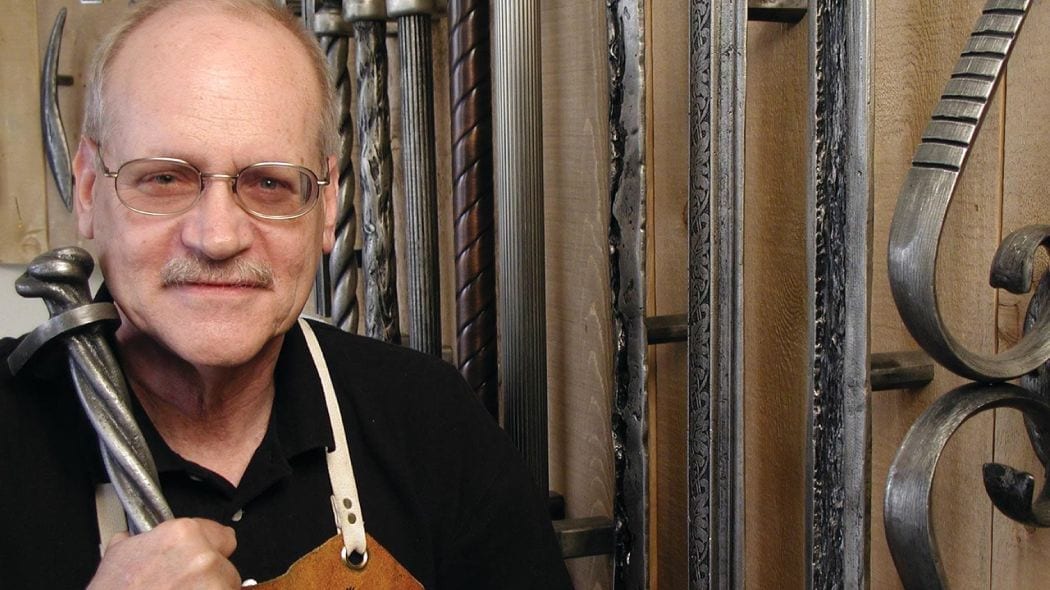 When Hawk Hill Hardware opened its doors in 1992, our goal was to offer beautiful, unique, handcrafted luxury decorative hardware that was made in America.  More than 25 years later, we still pride ourselves on offering our one of a kind cabinet hardware, appliance pulls, entryway hardware, bells and knockers, while continue to be 100% made in Scottsdale, AZ.  
We are certain that our distinctive pieces will truly allow you to stand out from the crowd, and instill pride in the choice hardware you have selected for your home. Our knobs and handles, along with our exterior hardware such as door pulls and bells, work together to create unique environments inside and outside the home. 
We offer many pieces that cater to a rough rustic ambiance, as well as a softer, upcountry feel.  Similarly, we carry styles with more modern and contemporary designs that will add truly distinctive pieces to your home.
If you would like to order a custom piece such as cabinet hardware, door pulls, bells, knockers or any other piece of home hardware, we are more than happy to give you a quote! 
Please contact us at (480) 368-0500 or
[email protected]
if you would like to discuss custom hardware or have any questions.
Regards,
Mathew Drate
Owner
Hawk Hill Hardware, LLC

10 Available handcrafted Finishes
The slight variations in our finishes reflect their handcrafted origin and make each piece unique. Over time the living finish is burnished by use, and increases its beauty.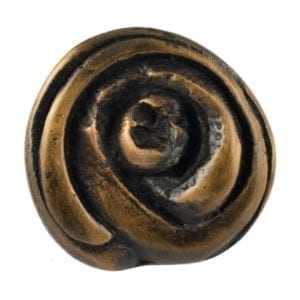 Golden with medium brown recesses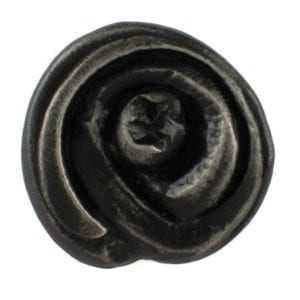 Black, relieved to show pewter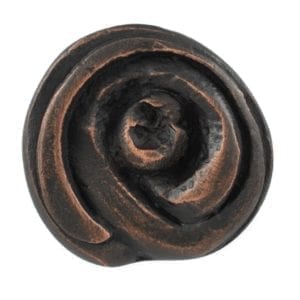 Oil rubbed bronze w/copper highlights
Dark grey with black in recesses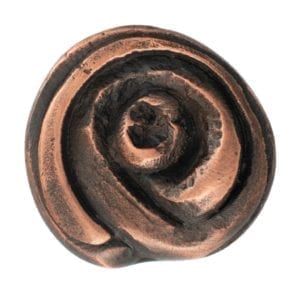 Antiqued with dark brown in recesses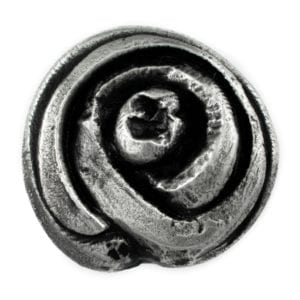 Polished with black in recesses
Hand rubbed pewter finish similar to satin nickel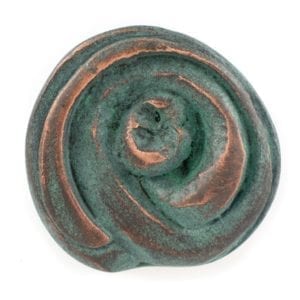 With copper and green patina highlights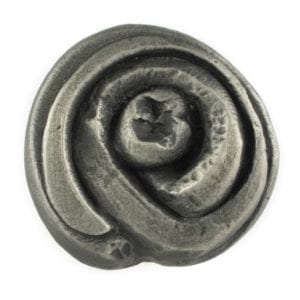 Grey with black in recesses